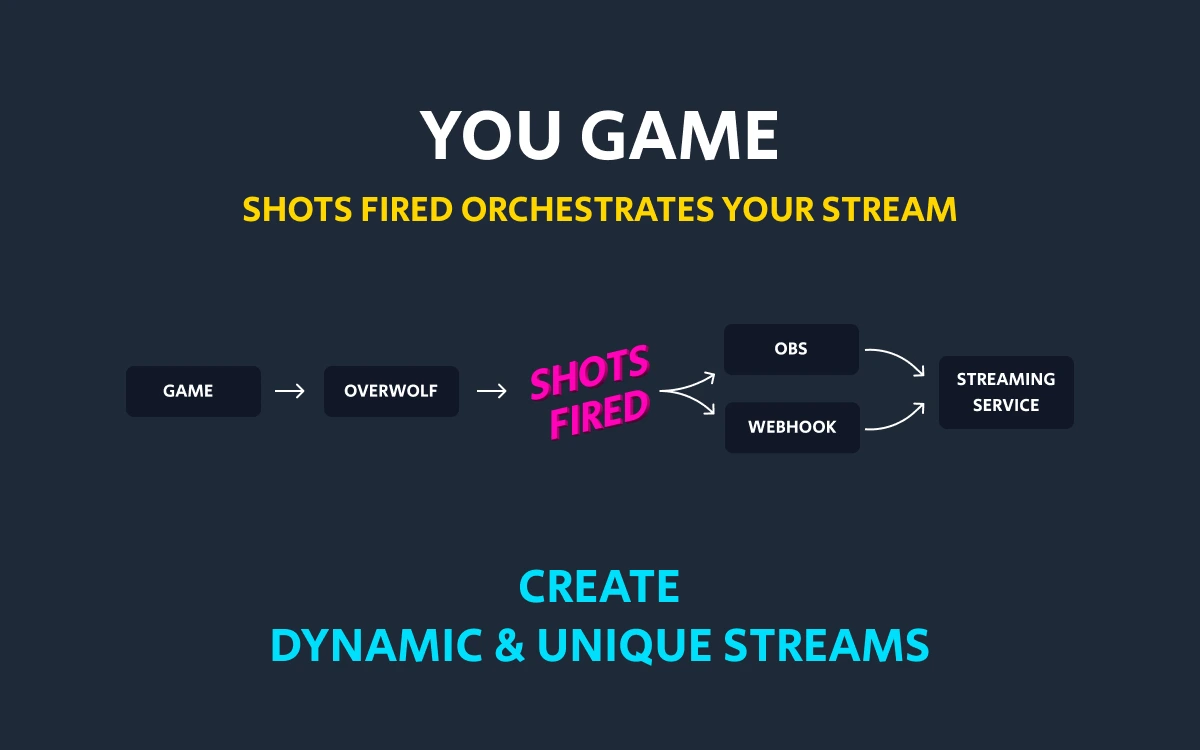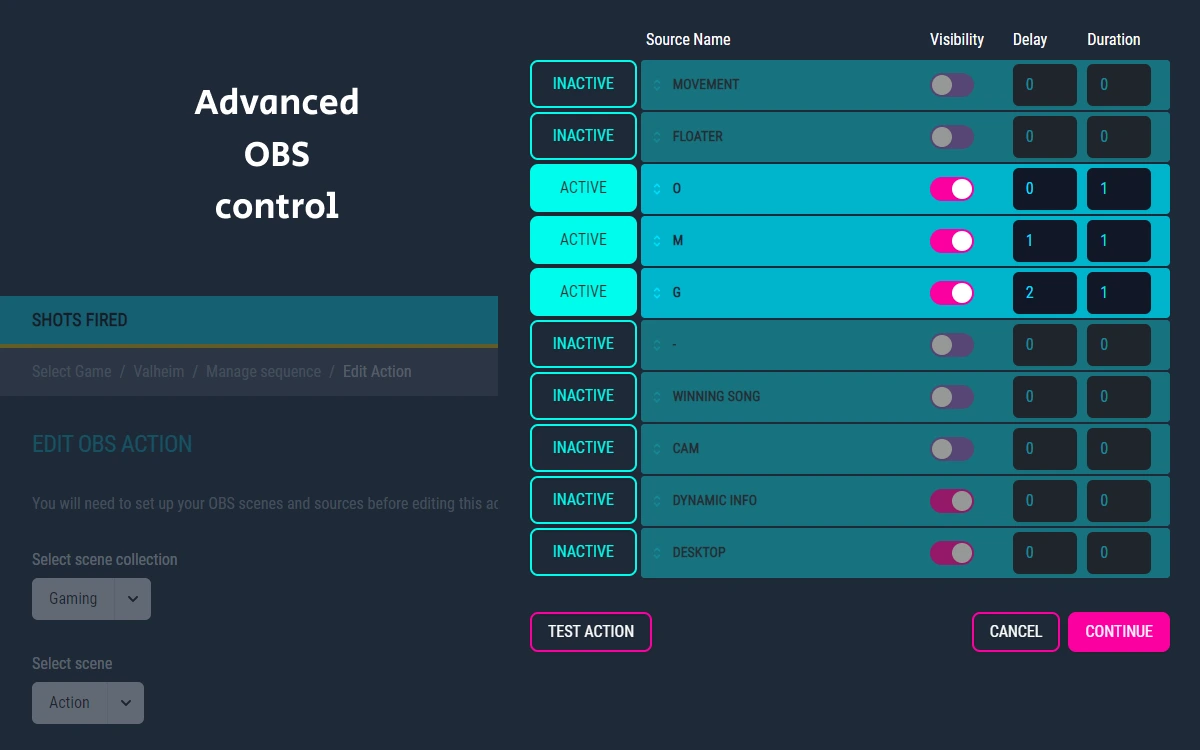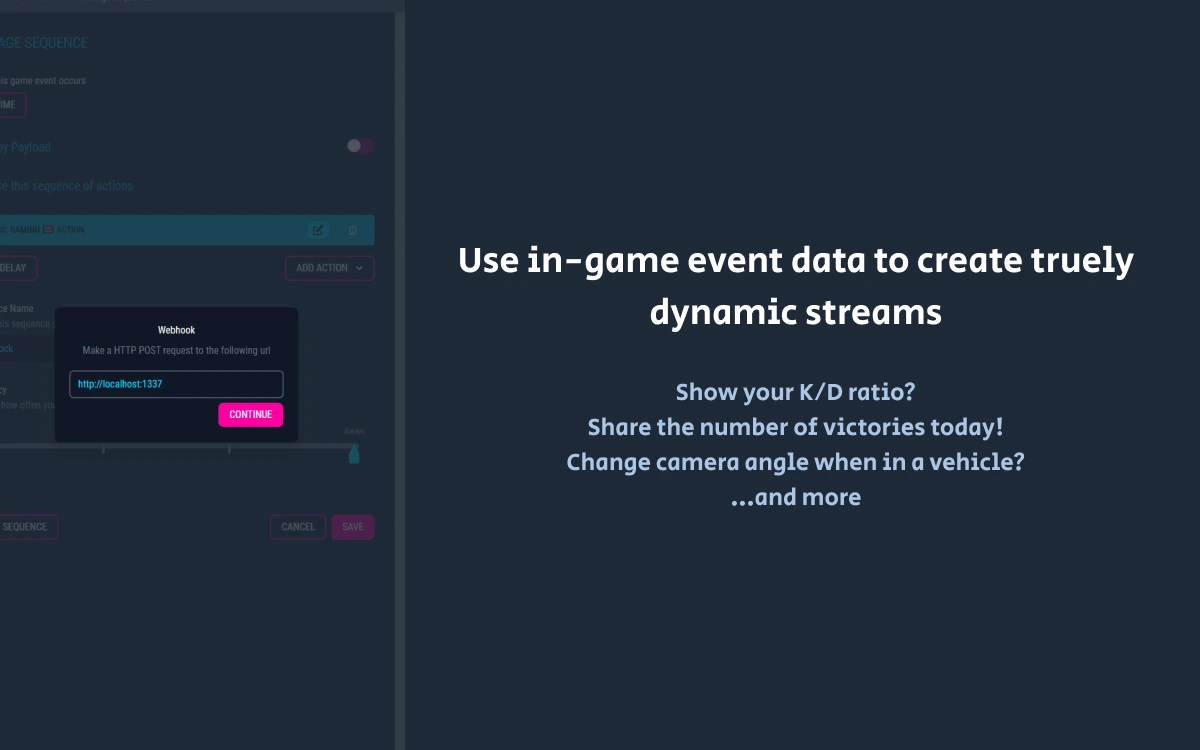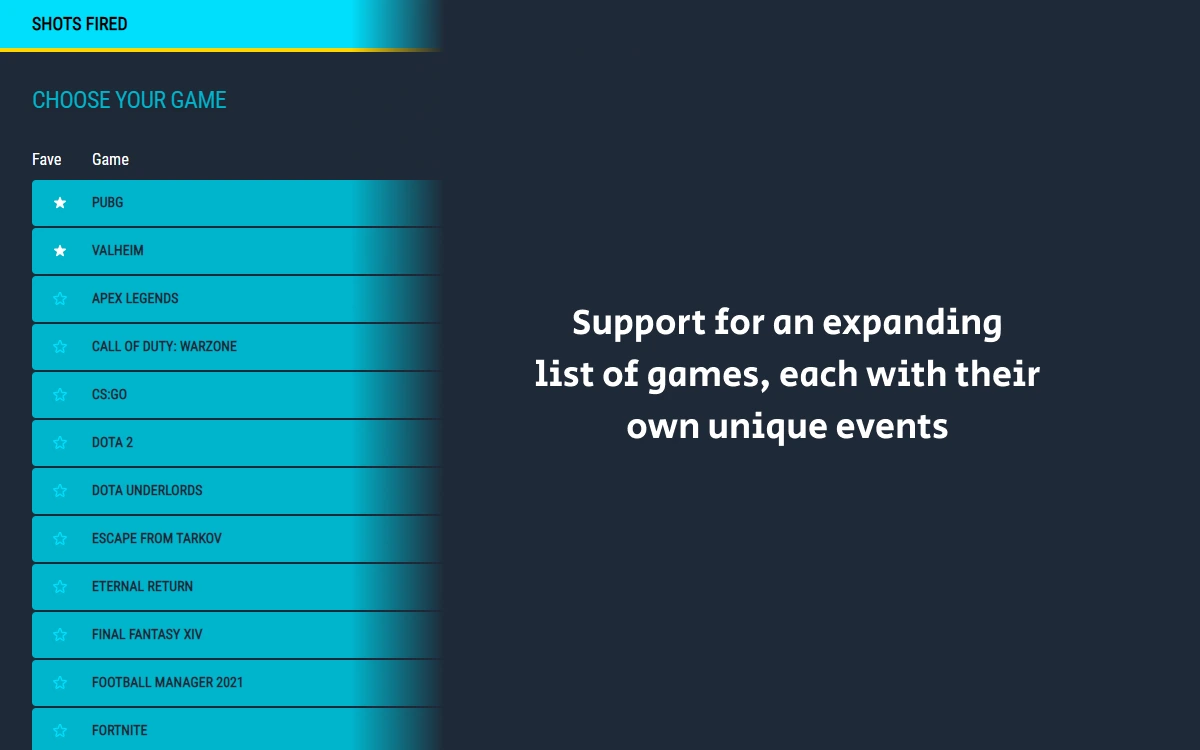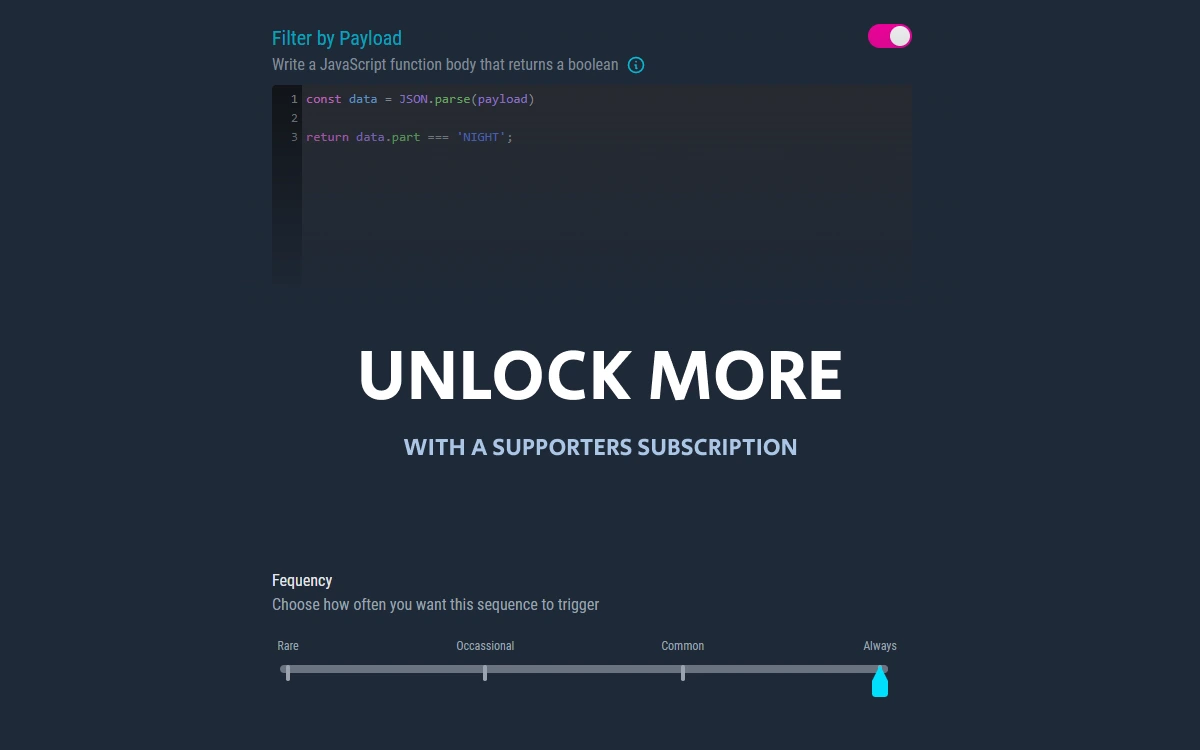 Shots Fired
Shots Fired is your automated stream manager.
No more fiddling with buttons on a stream deck, or trying to remember a hotkey whilst you're deep in action. Just setup, save and let Shots Fired take control whilst you sit back and play.
Need inspiration?
I've got a few recommendations to get those ideas flowing.